Since we are trading in the Global Market, it can be really tricky to navigate on different timezones and make sure you won't get caught on a holiday or a specific market break.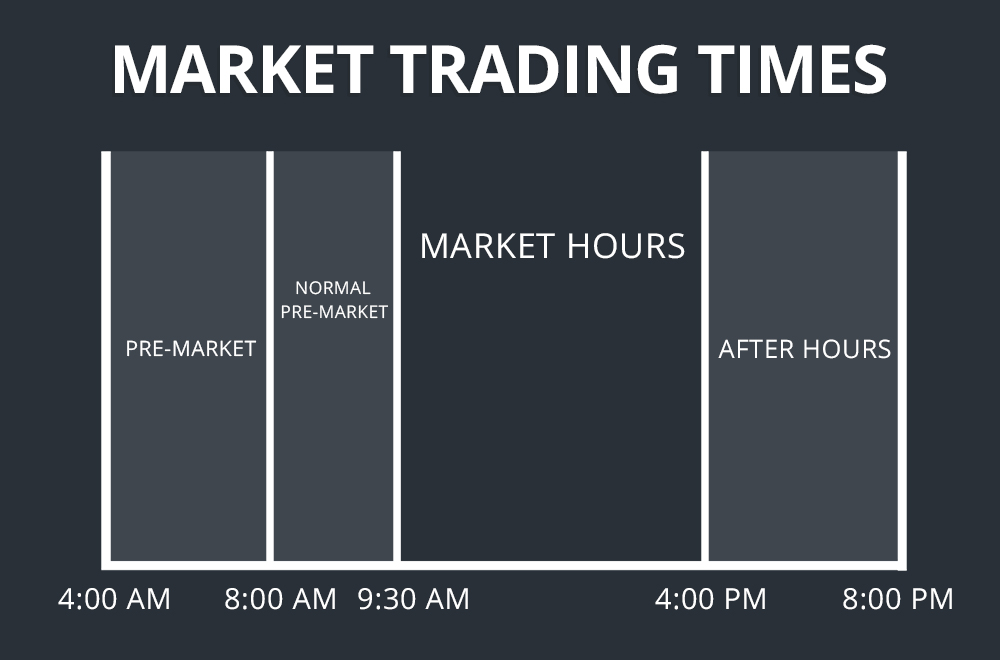 If you are trading mostly on US assets, then you will need to follow at least the Eastern Standard Timezone.
However, eToro makes it easier for you and offers a Timezone converter on their help pages.
Here are the steps on how to do it:
Visit the Market Hours (and fees) page: https://www.etoro.com/trading/market-hours-fees/?category=stocks
Scroll down to "Hours".
Choose your Timezone from the drop-down list. This drop-down can be tricky to see if your screen brightness is too high (we have requested to put a thicker line around it) but it should just below the section title "Hours".
For the Philippines, you simply pick (GMT +8:00)
Here's a screenshot of how it would look like.
You can also see the scheduled "Events" that markets or exchanges will probably be closed.
***Please note that trading hours during the holidays are subject to change based on available liquidity. Should the underlying market close ahead of time or the liquidity be deficient, we will close trading for the affected instruments.