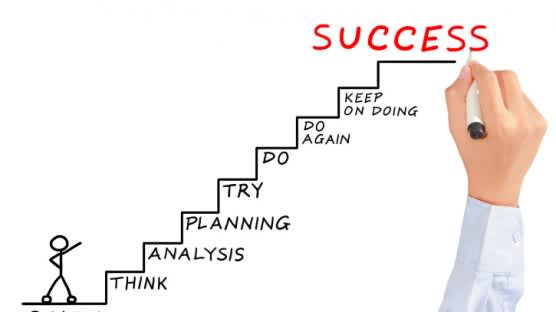 Dear Copiers and Investors,
The key to success is consistency! We become what we want to be by consistently being what we want to become each day.
We closed the month of November 2020 at almost +7%!
Take care,
Jed
FB: https://www.facebook.com/jedvillardo
TEP FB: https://www.facebook.com/groups/etoroph/
YouTube: https://www.youtube.com/c/jedvillardo
***eToro Services (ARSN 637 489 466), promoted by eToro Australia Pty Ltd CAR 001281634. Your capital is at risk. Other fees may apply. Refer to PDS.