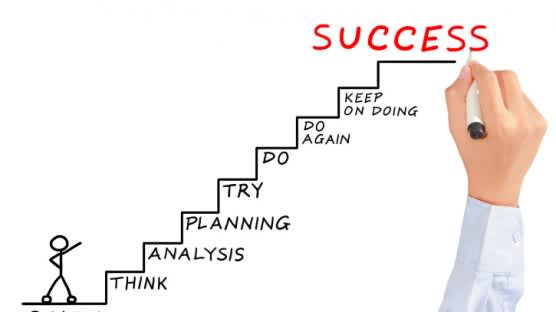 Dear Copiers and Investors,
The key to success in trading is consistency! While we work on it (we are not perfect — nobody is), we will sometimes have bad days, weeks, and months. THAT IS NORMAL.
To all our 1 day or less than 90 days copiers that left because they were negative, I am sad that you are missing the opportunity, the idea, and the goal of this portfolio.
Read More